It's a risky move to go hiking on a date, but since you've decided to do it, let's go for it. First and foremost, your comfort dictates what you wear. You will seem uncomfortable and grumpy the entire time if you are not at ease in your outfit, especially if it is the first date. It is therefore preferable to stay away from anything you do not enjoy wearing.
A hike is typically dangerous and chilly, but there are occasions, such as in the summer, when wearing heavy clothing will make you sweat profusely. Similar to how it's typically a good idea to avoid becoming a frozen snowman in the winter.
What you should wear depends on the terrain, elevation, hike length, and weather forecast. We'll go over every aspect and offer advice so you can choose the ideal attire for your hiking date.
Is Hiking Appropriate for a Date?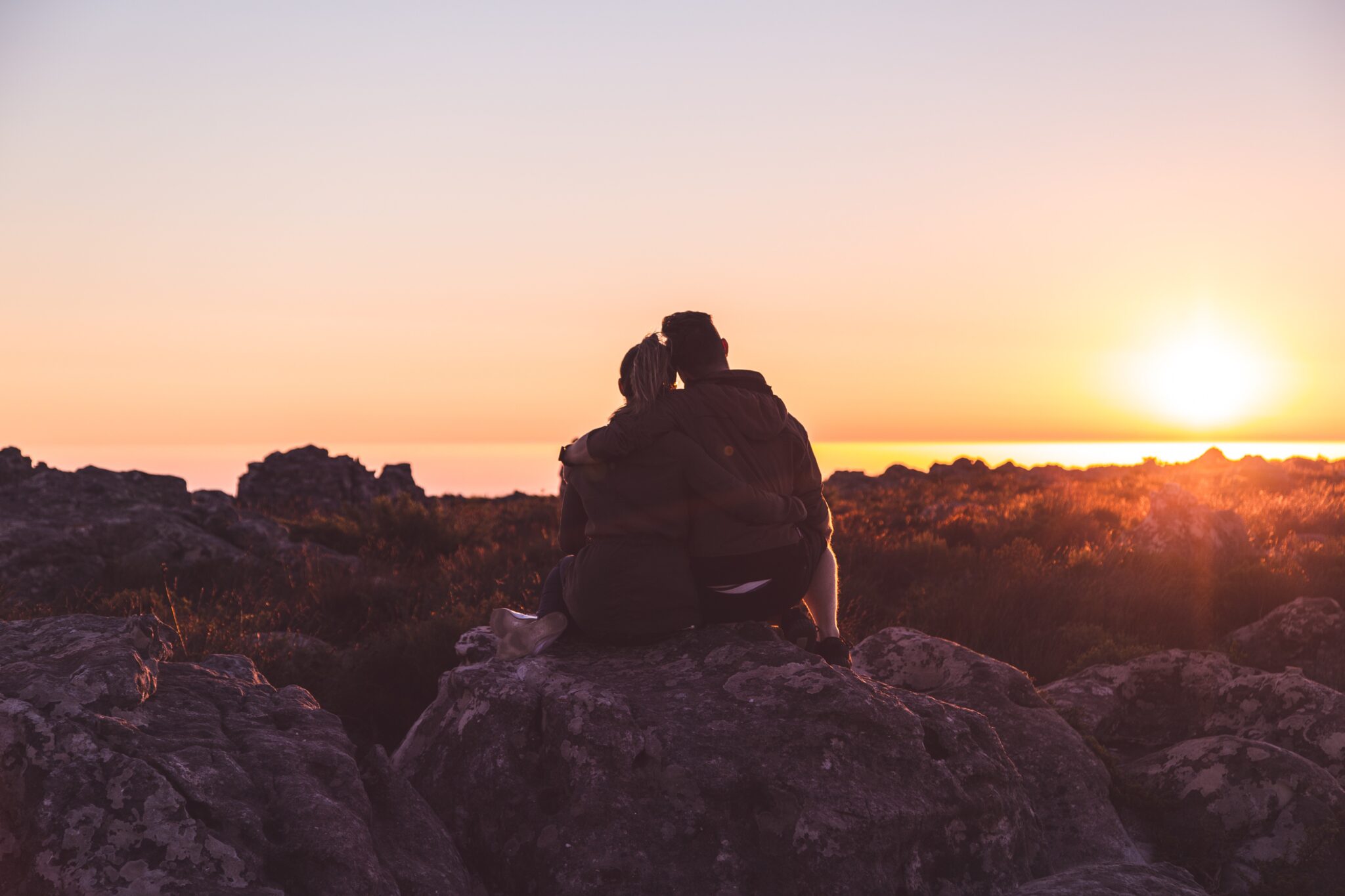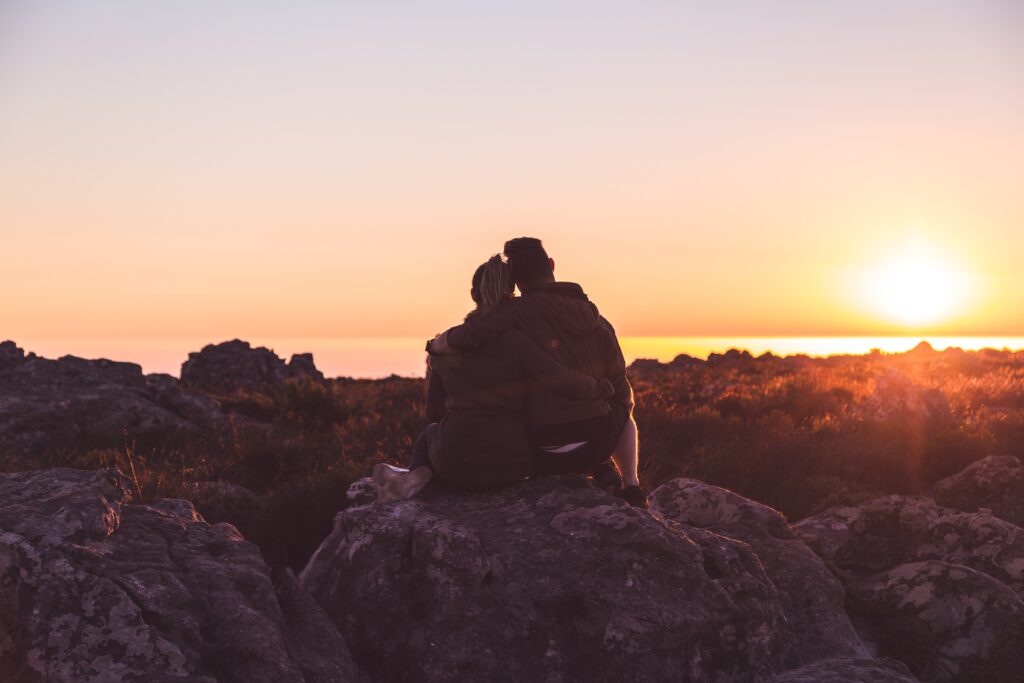 Imagine taking your date to a pricey restaurant or a busy, noisy bar and then regretting the missed opportunity. Hiking can be a good choice if you're unsure.
Hiking offers a special mix of experiences. It provides a tranquil, serene journey away from busy city life. A wonderful time spent together, just the two of you taking in the breathtaking scenery, sharing a bite to satisfy your hunger. You two will become closer than ever on these occasions.
Last but not least, you could be concerned about how exhausting it will be, especially if you're not in great shape. Spending time outdoors with your date while hiking is more important than simply scaling a peak. You are free to improvise and set your speed.
A hiking date does not necessitate a high level of physical fitness unless both of you are ardent hikers and choose an unusual summit to rank. It also helps you save money.
---
Essential factors to consider
Footwear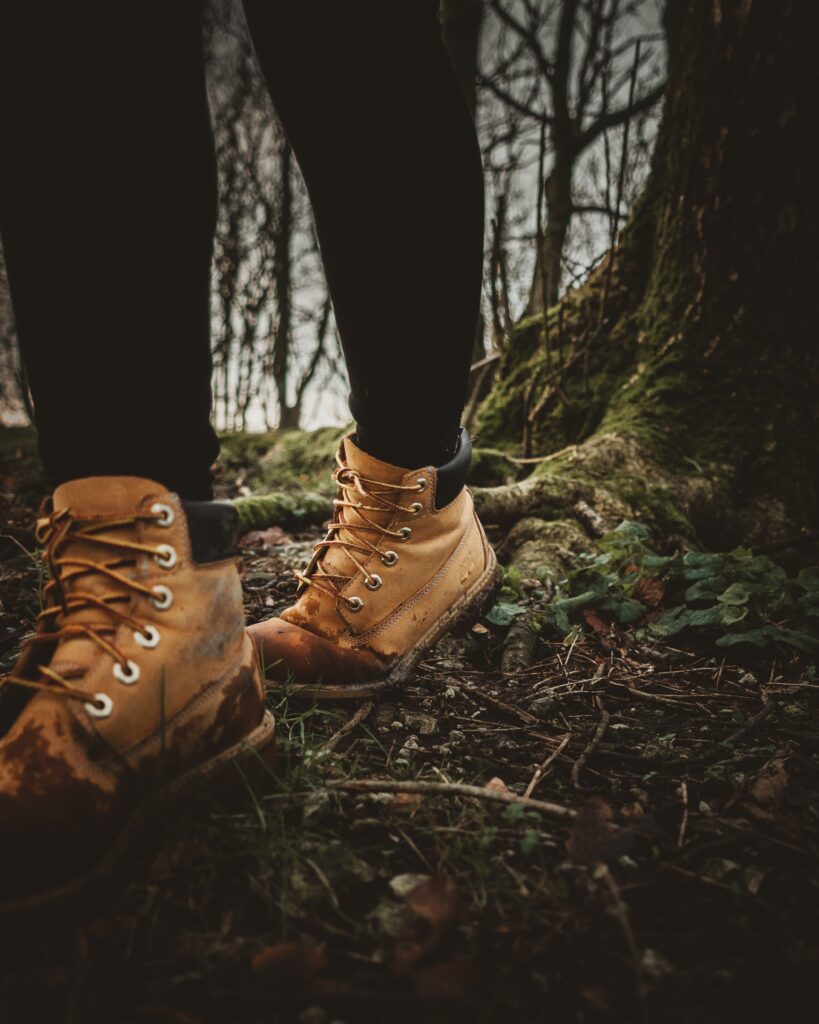 Whether you are on a date or not, hiking involves a lot of walking. The terrain will often be uneven and cause many issues if you are not wearing appropriate footwear. Issues may range from normal discomfort to blisters or rashes on the legs. Hence, you should always come in good shoes.
Sandals: No matter the situation, never go out on a date in sandals. Moreover, sandals provide a poor grip, insects can bite you, and these are bad for safety reasons. So, skip wearing sandals.
Running Shoes: Running shoes are for running on a flat surface. They usually provide good grip and traction on running circuits but may be slippery on a muddy surface. On a date, you want to come prepared and avoid getting embarrassed in front of your partner. So, take running shoes only if the weather is dry and you know the shoes will match the terrain properly.
Hiking boots: As the name suggests, hiking boots provide the best traction and comfort out of all footwear during a hiking session. Where possible, wear hiking boots on a hiking date.
---
Pants
Humidity is a constant threat on wilderness treks. It is simple to get mud and dirt on your legs. You avoid getting all muddy by wearing pants. On a trek, shorts are not appropriate. First of all, when going on a date, wearing shorts is inappropriate. Your legs will also be more susceptible to getting cut by twigs, branches, and wild grasses.
If you do not have adequate pants, you might consider investing in nice hiking pants. These are made of sturdy materials, and the waterproofing layer cleans off the majority of the mud and debris from their surface. Additionally, you can utilize hiking pants for everyday activities as well.
---
Fabric and Layers
As we discussed earlier, clothing is more about finding your style and dressing appropriately than spending a bunch on recommendations. The fabric that makes up the clothes is more important than brands, and their appropriate layering is essential to keep the body warm.
You will find temperature changes, and the body will warm up gradually with the increase in physical activity. Therefore, you might want to remove extra layers after some hiking.
It is essential to remember that you can always remove layers, but you cannot put on clothes you do not have. As a result, make some room in your bag for clothes or bring a few extras just in case.
Avoid wearing denim clothes, jeans, and 100 percent cotton clothes. Jeans will restrict your movement, induce chafing, and cause additional strain. Cotton clothes will make you feel and smell sweaty, so avoid them as well.
Overall, the best options are wool socks and clothing made of moisture-wicking materials like nylon and polyester.
---
Season
Dress appropriately for the season and environment. This means that in the summer, you should wear lightweight clothing with fewer layers. In the summer, be careful to wear clothing that covers your full body or protects your skin from the sun. Wear gloves, wool hats, and scarves in addition to your winter apparel during the winter.
Consider packing waterproof clothing if you're going on a hiking date during a rainy season. You won't have to go through the hassle of bringing umbrellas and searching for cover in a deserted area.
---
Backpack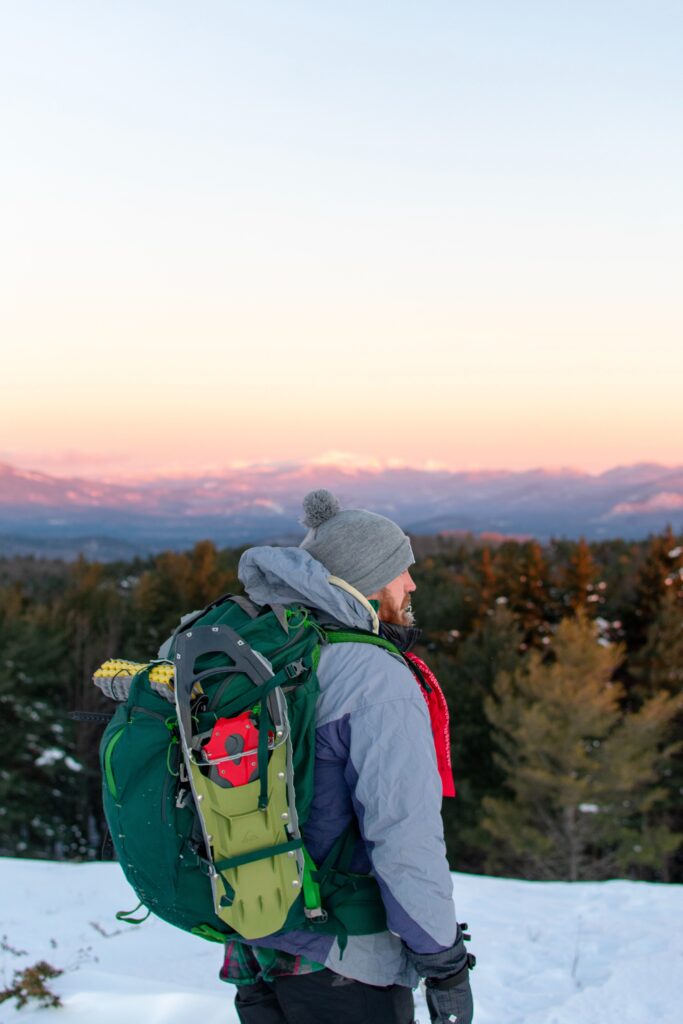 Depending on your plan and the distance of your journey, you should decide how much to bring in your backpack. All you need for a day hike are some clothes, food, and supplies. However, a multi-day trekking trip can easily become challenging.
The following items are some to remember to pack:
Sufficient water
Medical kit
Additional clothing
Compass, map, and GPS
Other necessary equipments
Repellant for insects
Sunscreen
snacks, meals, and beverages
Portable power bank for cameras
---
Conclusion
If you are going on a hiking date, make sure to dress appropriately. It will depend on the climate, the terrain structure of the route, and several other factors. You should also help your partner to decide his/her outfit. Simply setting things up according to your needs is insufficient as you are going on a date with another person. It will look cuter if your clothing coordinates. So, communicate in advance and go over your outfit choices together. Also, avoid dressing too formally or too casually on a date.
---
FAQ
What to wear on a hike and still look cute?
This is the question that many of us have been asking ourselves for a long time now. It's important to appear nice and project that mood on a hiking date, but clothing just for fashion can only make you chilly or contagious. It's challenging to look cute when wearing heavy garments and a large backpack.
Here are some suggestions for cute looks. Firstly, consult with your date partner beforehand and decide on a matching pair of outer layer fabrics. If you're a girl, you can apply cosmetics, but a fresh appearance is sufficient. Finally, you should avoid wearing heavy items, such as a large jacket. Keeping many layers of cloth allows for far greater insulation and offers you the option to add adorable outerwear.
What should you not bring hiking?
Only bring what you really need for a trek. If not, it will quickly get overweight and you could run out of room for necessary stuff. The following are things you should not bring with you while hiking:
Expensive Jwellery, keep it minimal.
Extensive medical kit, first aid will suffice.
Books for reading
Unnecessary equipments
On-route available items
Should you wear makeup on a hike?
Yes, you may wear makeup while hiking, and you should for the following reasons. As a covering layer, it firstly shields your skin. These days, makeup is long-lasting, sweatproof, and waterproof. Your face will always seem young and vibrant thanks to it. But it's entirely up to you whether or not you want to wear it. Having said that, it is entirely great if you feel better without makeup. Hiking is more about discovering oneself in nature and being uninhibited than it is about keeping up with fashion trends.